As the old saying goes, "they grow up so fast", nothing could be a truer.  As much as those long exhausting days and sleepless nights seem as though they will never end, suddenly they are gone in the blink of an eye. For us,  the tiny tot phase has come and...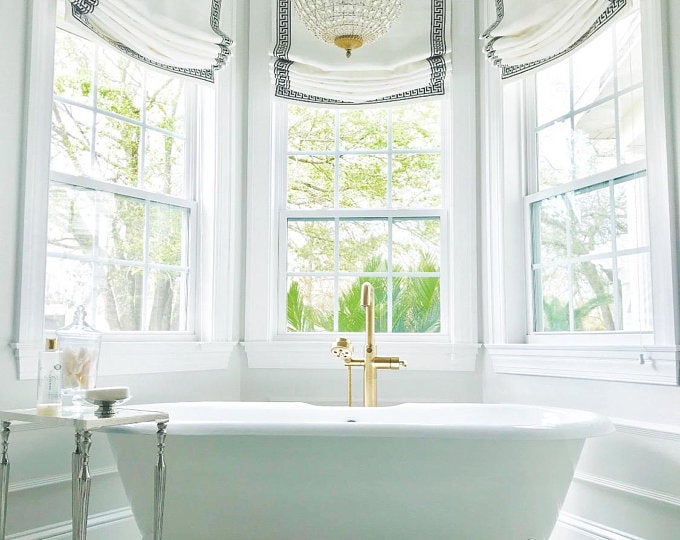 Custom Flat Banded Roman Shade With Greek Key Banding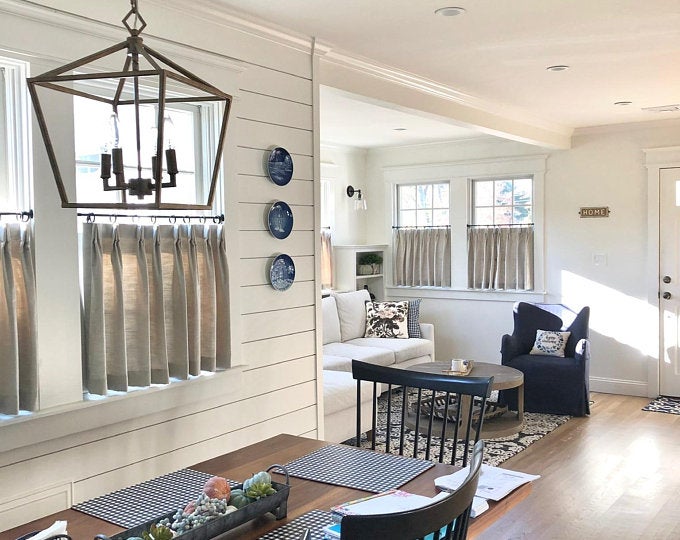 Pinch Pleat Cafe Curtains Made to Order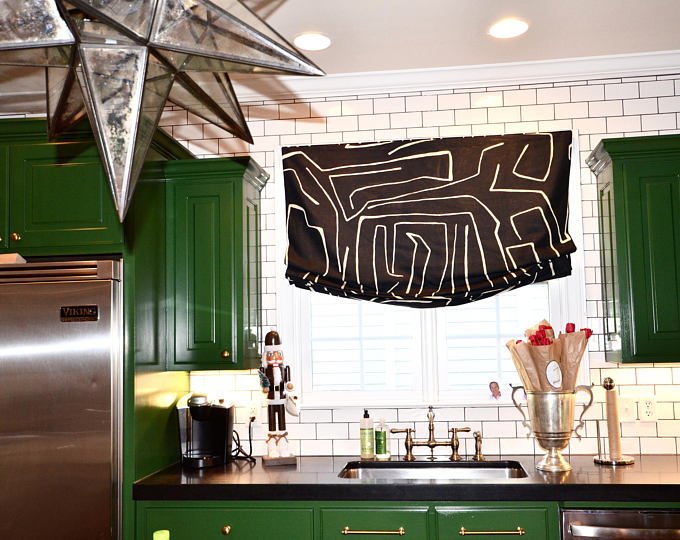 Custom Relaxed Roman Shade | Kelly Wearstler 'Graffito'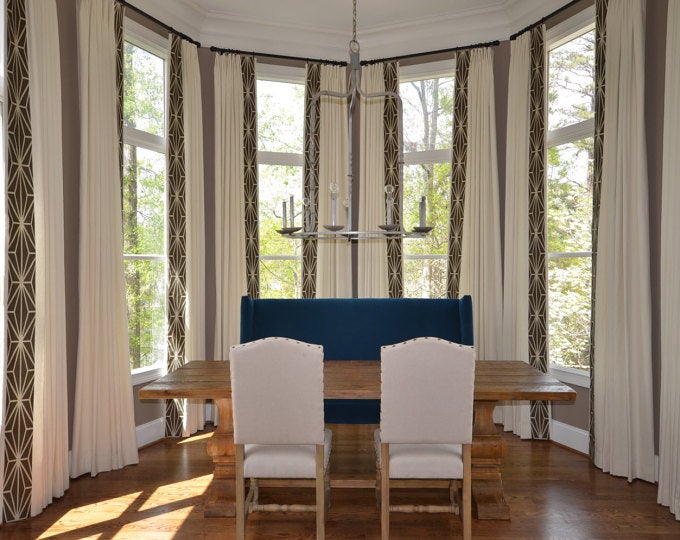 Custom Banded Drapery Panels
Subscribe To Our Newsletter
Subscribe to our newsletter to get promotional and event updates.